India Fest Fundraiser
---
I would like to thank all the people that helped out at the India Fest last Saturday.
Big thanks to Kiara for all the organising for our Drink Stall and the rosters.
Thanks for those parents and Youth Members who helped on the day.
We were able to recycle 1,482 items from the event. Also thanks to Reef Recycling for suppling the recycling bins and processing the big bin full of cans and bottles.
This big bin was almost full to the top. Thanks to those who sorted out the recycling from all the rubbish.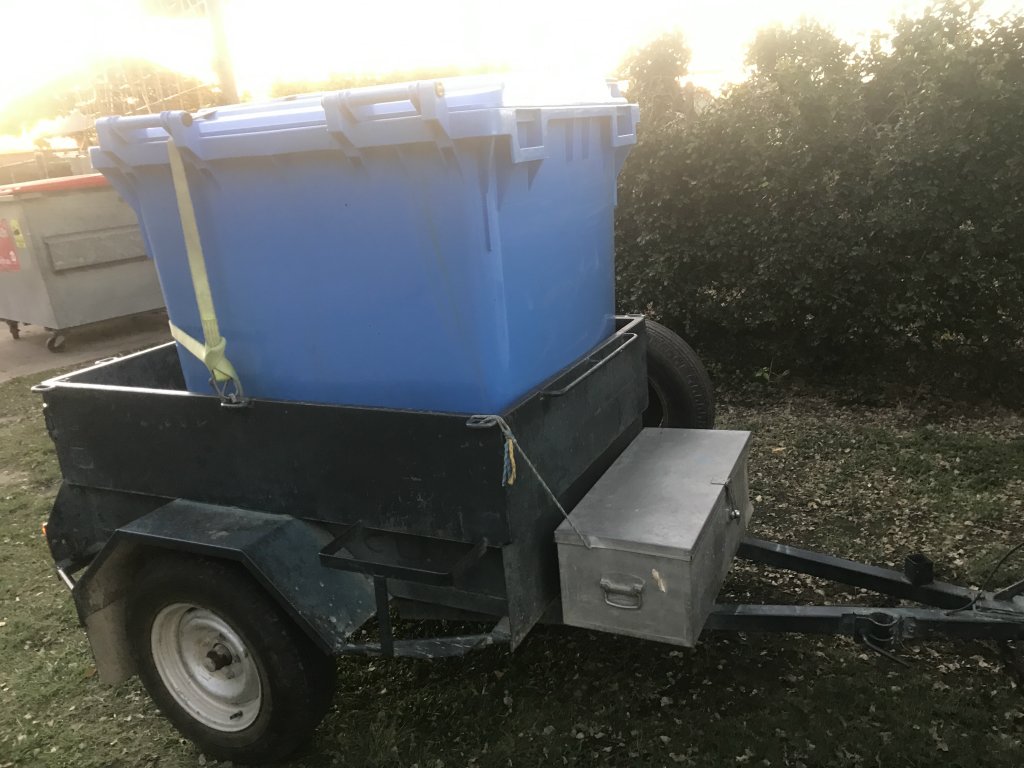 Yours in ScoutingKingfisher (AKA Geoff Sinclair)
GL Pimlico Mundingburra Scout Group gl@pm.scoutsqld.com.au  0414 634 440